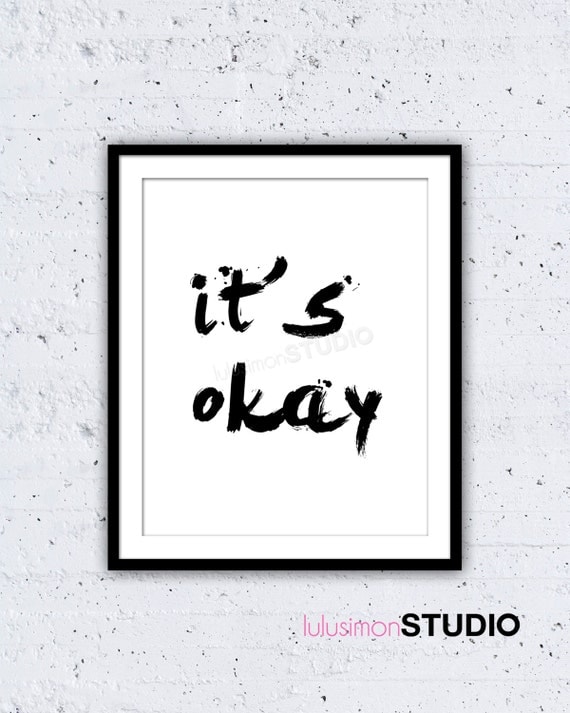 During my teaching years, I've worked summer and part time jobs that were always different from teaching. I needed a little extra money, I wanted a break from the same job and I wanted to explore other things that I was interested in.
A few years ago while working at a paper store I met a really cool friend. Hi J! She was one of those people who I liked immediately, we hit it off and talked about important things and big ideas from pretty early on and I was so happy to work my shifts with her. She ended up moving home not too long after our stint together there. She's traveled and we haven't seen each other since even though we've been in touch here and there.
Looking back I really value what we had and I love meeting people like her. Funny, smart, creative, open-minded, self-reflective. This was years ago and I was still struggling with not being fulfilled with teaching, wanting to do creative things and not knowing what to do for sure. She and I talked a lot, bounced ideas off of each other, and opened up about what we wanted. One of the things that stuck with me was a piece of advice she'd been given,
"Its okay if it's easy".
I come back to this notion often because I think it gets to the core of following your dreams, being successful and also being afraid. Here's what I think it means.
Why should things be hard? There's a sort of pressure that if it's worth it you must struggle and sacrifice. I think you still need to work hard, but if it's for something you want and love then it's more enjoyable and the work seems easier- right?
What you want is in front of you, you just have to take it.
Sometimes we make things so difficult and complicated. I think first we have to sit down and take the time to figure out what we want and what we're good at, but then after that the answers are just there for the taking.
Use what you have, what's available and start small.
Again with the making things too complicated. If you want to paint and sell prints but you don't have a nice printer or space to paint, then there's probably another place for you to start. You may be good at a lot of things, but there are somethings that you already do and that you already have that will work for you and that you'll enjoy.
For me I want to run a gluten free bakery that's more low-key and stylish, and I'm realizing that I want to start small from the ground up. The easy way right now is to keep up with the blog, continue to bake and photograph and go from there. I'm not totally sure of the next steps but I know that they all require more materials, space and money than I have right now. So if "it's okay if it's easy" then right now I'm doing fine. I'm where I'm supposed to be and I think when I'm ready, the next steps will come along. And I have to say, it feels really good to think that way.